Engravable
Exquisite Embroidery
A fragrance inspired by the artisanal oriental embroideries.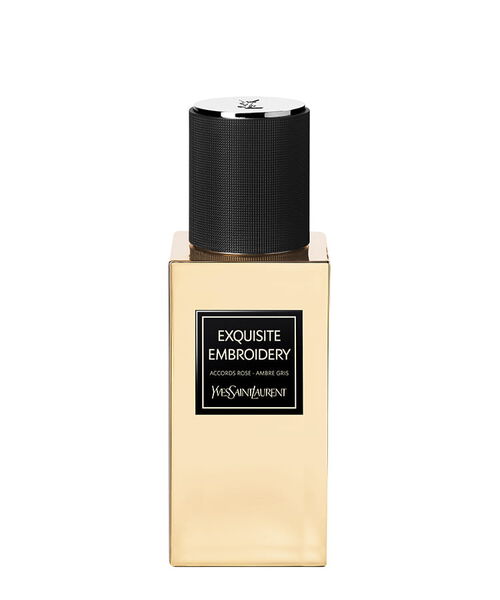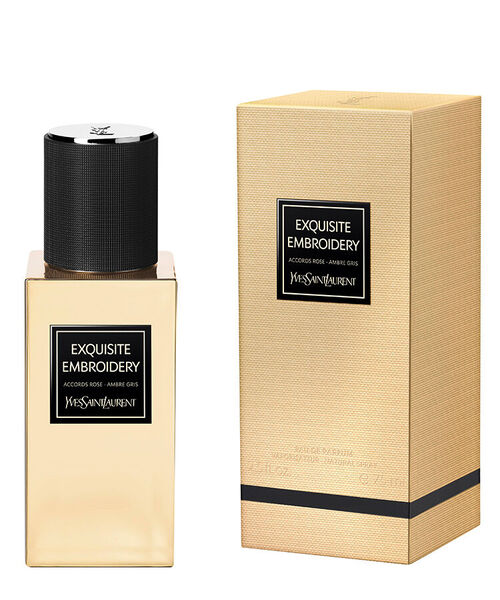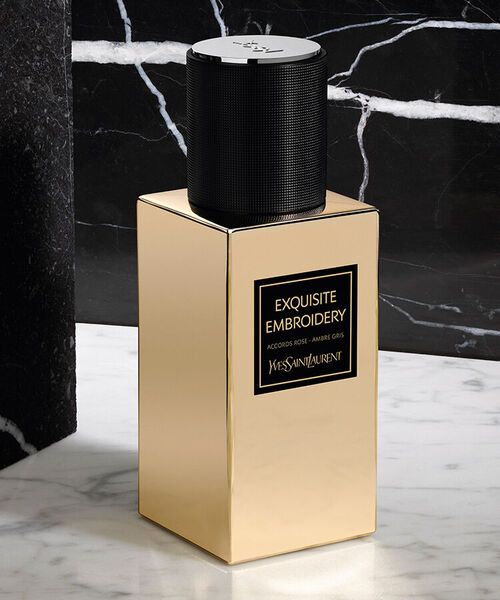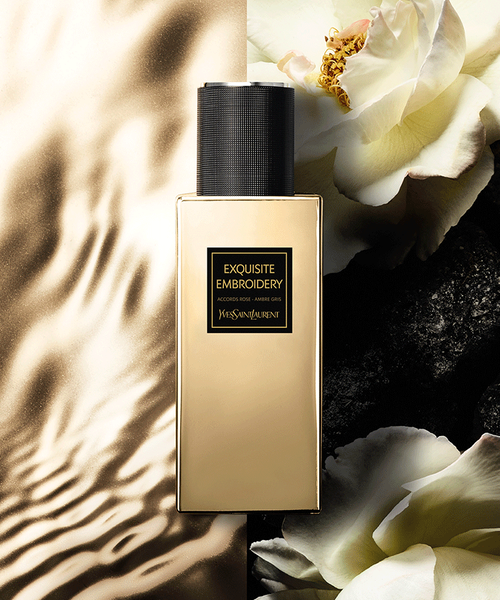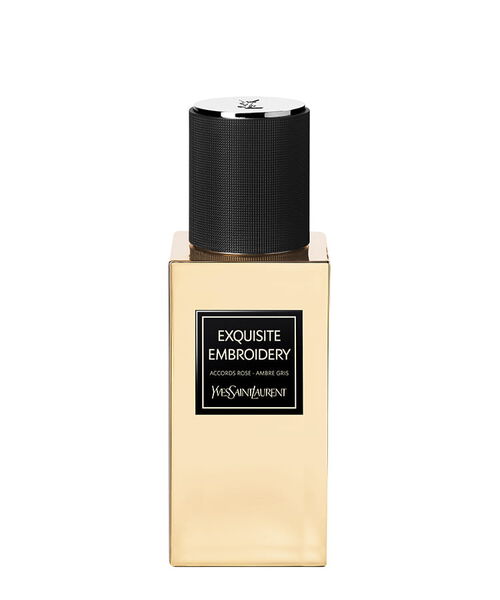 Engravable
Exquisite Embroidery
A fragrance inspired by the artisanal oriental embroideries.
Personalize this product with a message. Engraved items are non-refundable unless there's a product defect.
YOUR LUXURIOUS OFFER
Enjoy 1 Luxurious large YSL Beauty Vanity, 2 travel size fragrances & 2 mini makeup items with every purchase over 1000 AED
YOUR EXCLUSIVE OFFER
Receive a YSL make up bag and 2 travel size products with every purchase over 500 AED
Description & Benefits
Inspired by the creations of Mr Yves Saint Laurent, LE VESTIAIRE DES PARFUMS COLLECTION ORIENTALE is a range of 6 fragrances that each evokes oriental inspirations that has deeply nourished the Couturier.

Six inspirations that had given an oriental yet modern style to the collections of Mr Yves Saint Laurent. A bouquet of white flowers for a floral print , a luminous vanilla and white oud for the most precious gold, a dry cardamom and cedarwood for woody accessories, a soft coca bean and an intense oud wood for a tanned suede and a rose accord intertwined to a canvas of ambergris for an opulent embroidery.

SUPREME BOUQUET, MAGNIFICENT GOLD, SPLENDID WOOD, SLEEK SUEDE, EXQUISITE EMBROIDERY, ATLAS GARDEN: 6 opulent and oriental fragrances dressing the skin.

The architectural bottle of LE VESTIAIRE DES PARFUMS is enriched by a sleek and intense gold lacquer, a tribute to Orient.
Perfumery Notes
EXQUISITE EMBROIDERY: Inspired by the artisanal oriental embroideres, Mr Yves Saint Laurent, reinvented them with modern patterns.

In EXQUISITE EMBROIDERY, the animalic ambergris evokes a dark and opulent fabric embroidered by a delicate yet opulent rose.

ROSE ACCORD - AMBERGRIS ACCORD