ME Special Set: Libre Eau De Parfum Set
Gift yourself and your loved ones this Ramadan and Eid season this exclusive set of the new Libre Perfume by YSL
20%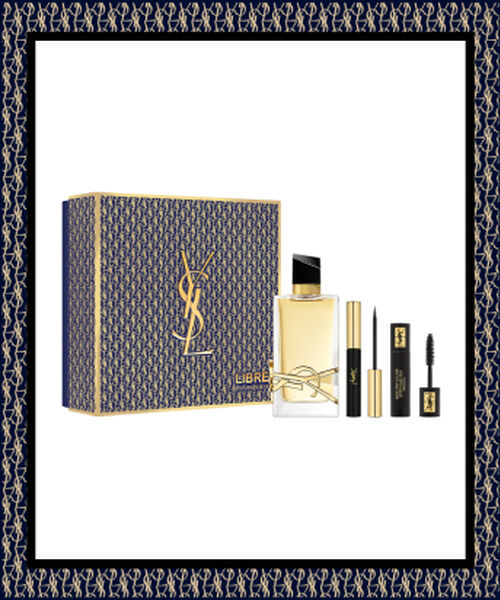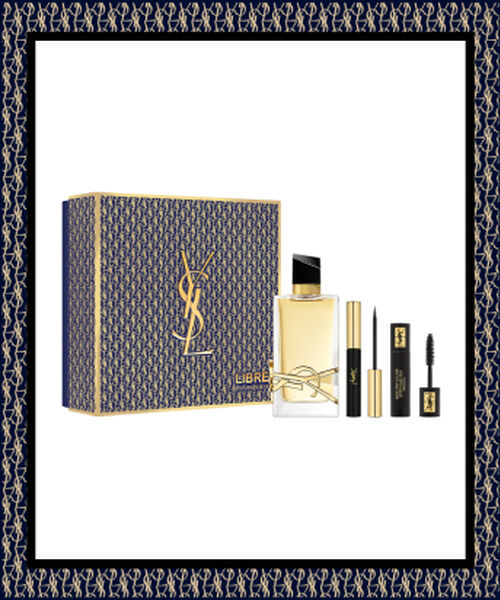 ME Special Set: Libre Eau De Parfum Set
Gift yourself and your loved ones this Ramadan and Eid season this exclusive set of the new Libre Perfume by YSL
YOUR LUXURIOUS OFFER
Enjoy 1 Luxurious large YSL Beauty Vanity, 2 travel size fragrances & 2 mini makeup items with every purchase over 1000 AED
YOUR EXCLUSIVE OFFER
Receive a YSL make up bag and 2 travel size products with every purchase over 500 AED
Description & Benefits
The set contains:

- Libre 90ml Eau De Parfum
- Couture Eyeliner Vinyl
- Mini Mascara Volume Effet Faux Cils Radical

Gift yourself and your loved ones this Ramadan and Eid season this exclusive set of the new Libre Perfume by YSL. This year YSL brings to you this elegant wrapping inspired by the oriental Arabic Moucharabieh.

Libre, the new feminine perfume by Yves Saint Laurent, the freedom to live everything with excess.