Engravable
Libre Eau De Toilette
Bursts of French lavender essence and Moroccan orange blossom combined with icy white tea accord for a modern and youthful scent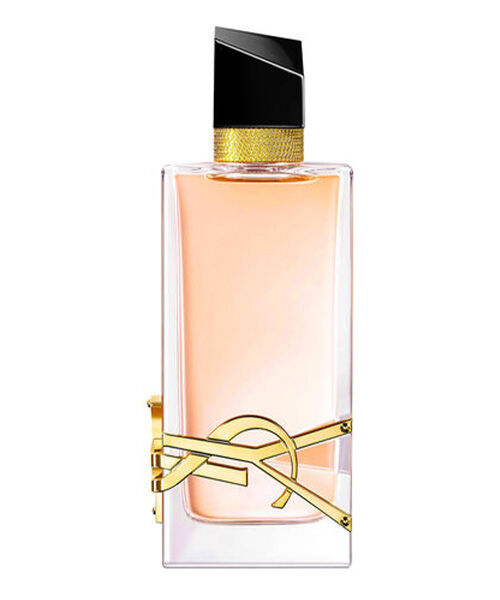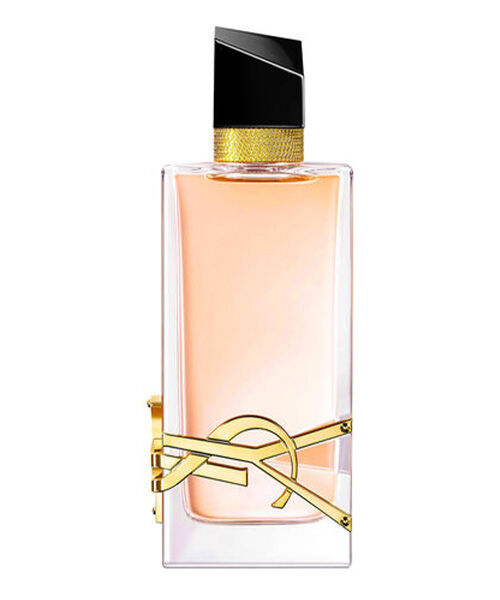 Engravable
Libre Eau De Toilette
Bursts of French lavender essence and Moroccan orange blossom combined with icy white tea accord for a modern and youthful scent
Personalize this product with a message. Engraved items are non-refundable unless there's a product defect.
YOUR LUXURIOUS OFFER
Enjoy 1 Luxurious large YSL Beauty Vanity, 2 travel size fragrances & 2 mini makeup items with every purchase over 1000 AED
YOUR EXCLUSIVE OFFER
Receive a YSL make up bag and 2 travel size products with every purchase over 500 AED
Description & Benefits
WHAT IT IS LIBRE

Eau de Toilette is a bright and floral women's fragrance. A fresh interpretation of the iconic Eau de Parfum, this feminine perfume has bursts of French Lavender Essence and Moroccan Orange Blossom that combine with an icy White Tea Accord to create a modern and youthful scent.

WHAT IT DOES

Drawing inspiration from the couture runways, the iconic YSL perfume packaging pushes its couture statement further with an elongated bottle & rose gold juice color, emphasizing the freshness and playfulness of this fragrance.

KEYWORDS

Lavender Essence Orange Blossom White Tea Accord

TYPE

Women's Fragrance