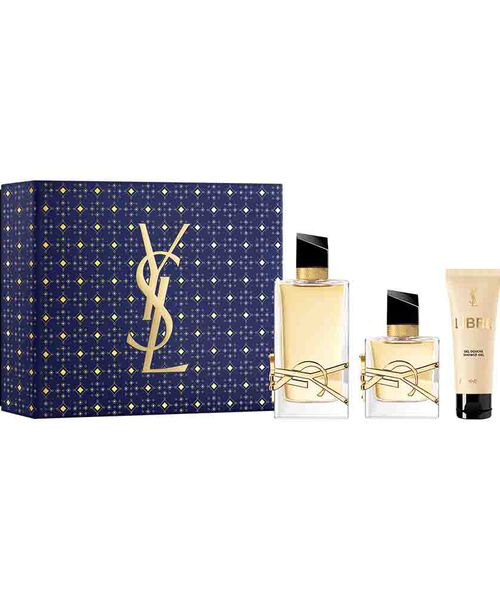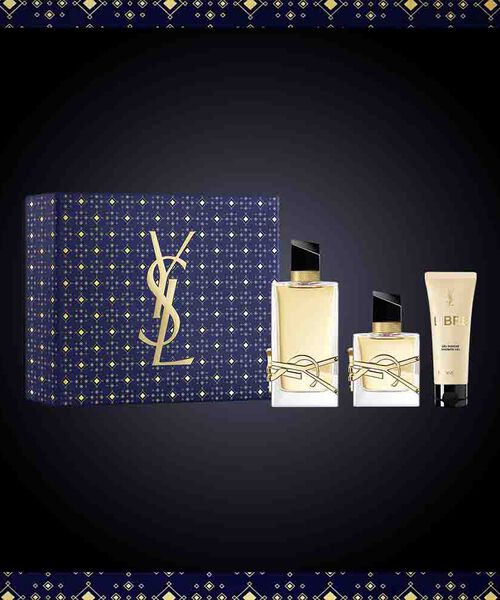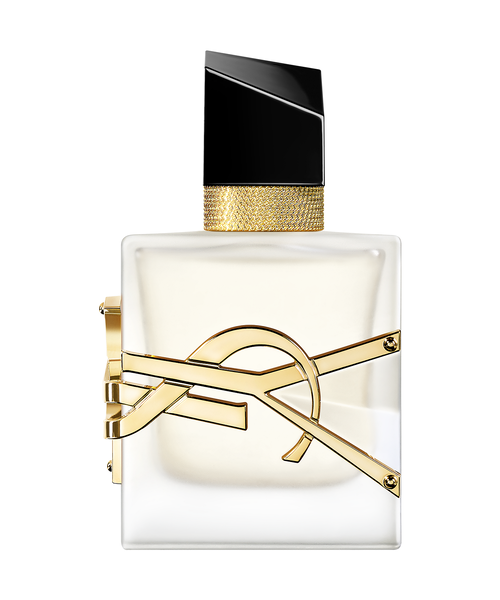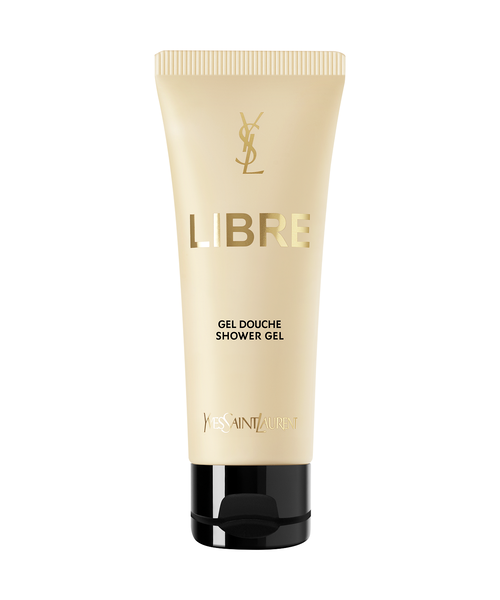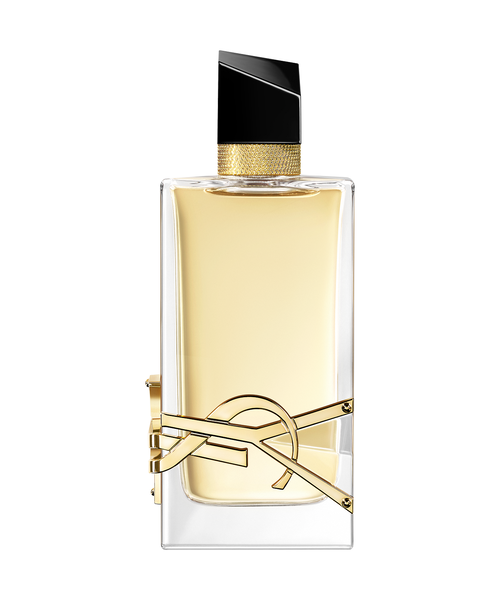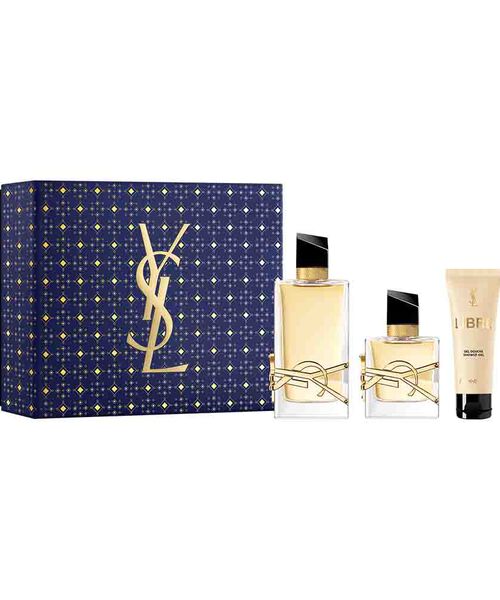 Description & Benefits
LIBRE, the scent of freedom is a daring, yet distinctly floral and feminine perfume is for those who do what they want and dare to be exactly who they are. Breaking boundaries and paving their own way, this women's perfume is inspired by the bold and the free.

TURN ON THE GIFTING MOOD.

Cherish your loved ones with generosity and opulence this Eid, be at the edge of the gifting season. This luxurious satin-finish gift box dressed in the iconic Eid colours includes the 90ml Libre Eau de Parfum, the 30ml Libre Hairmist and the 50ml Libre Shower Gel.