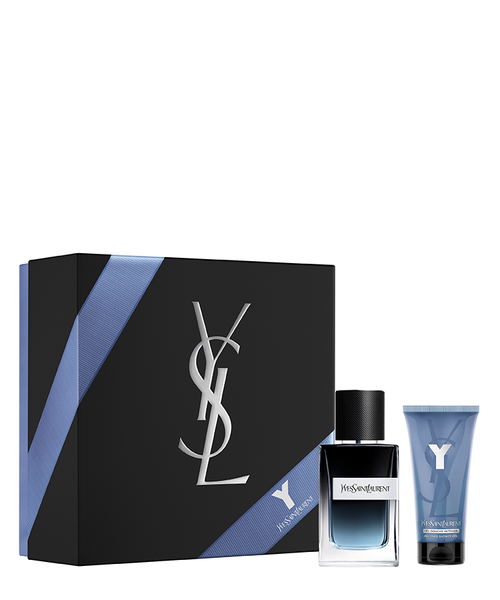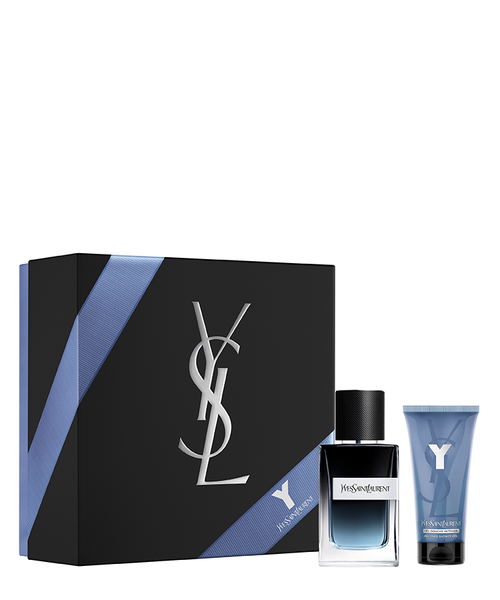 Complimentary shipping on all orders for a limited time
Complimentary samples with every order
YOUR LUXURIOUS OFFER
Enjoy 1 Luxurious large YSL Beauty Vanity, 2 travel size fragrances & 2 mini makeup items with every purchase over 1200 AED
YOUR EXCLUSIVE OFFER
Receive a YSL make up bag and 2 travel size products with every purchase over 500 AED
Description & Benefits
Unwrap your love for the one you care about.

On this very special day, untie the ribbons to reveal the perfect YSL present! And don't forget: the best gift is the one wrapped with love.

Y Eau de Parfum represents a man who has accomplished his dreams and is moving towards a new tomorrow. He's a man capable of facing the challenges presented to him, he takes nothing for granted. He will always keep believing, always keep pushing, that's Y he will never stop.

This set groups the 60ml Y Eau de Parfum, and a 50ml All-Over Shower Gel.