Concealer Brush 06
A brush for blending and spot concealing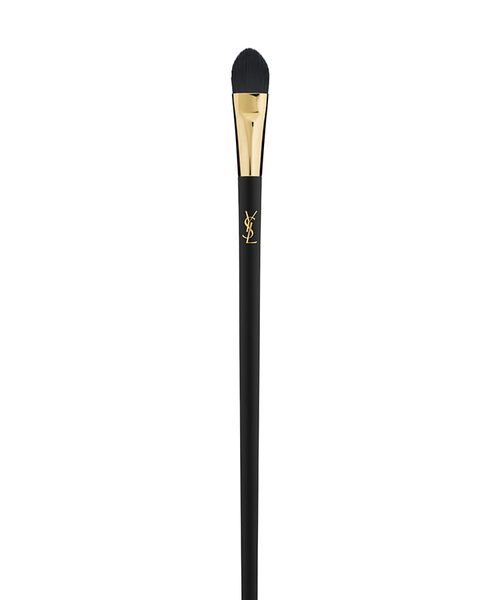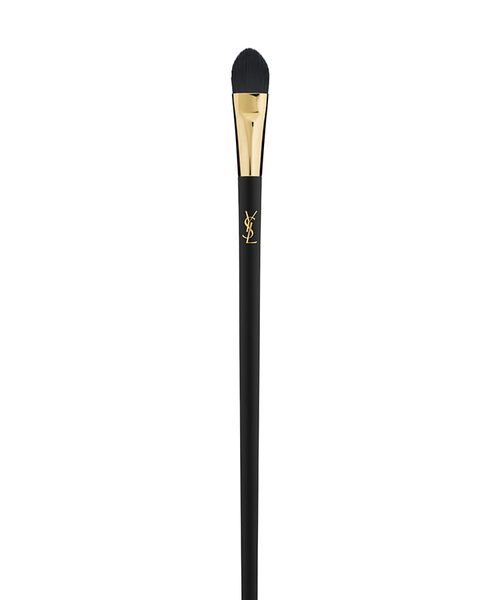 Concealer Brush 06
A brush for blending and spot concealing
Description & Benefits
Perfect tool for the eye area thanks to its angled edged shape, which is ideal for any area that needs precise or blended buildable coverage.
How To Apply
Work with the tip to pin-point small areas like pimples or small blemishes.

Use the flat of the brush for under eye circles, or larger areas you want to conceal.

Can be used with solid, creamy or liquid formulas.