Touche Éclat Le Stylo
8 hours of beauty sleep in a click.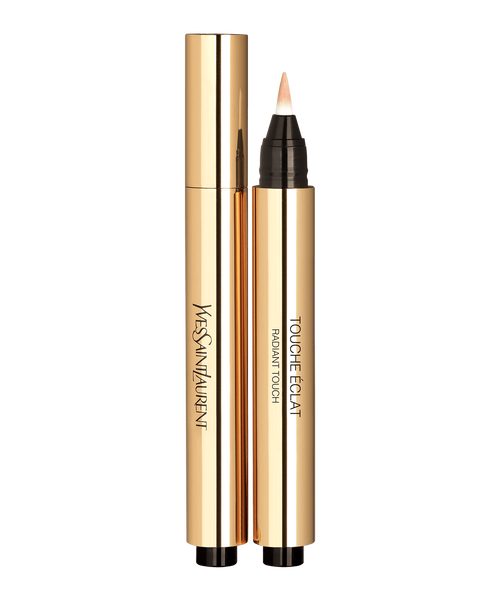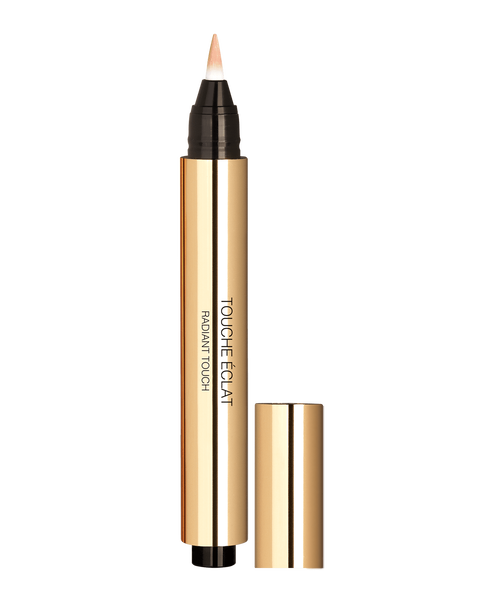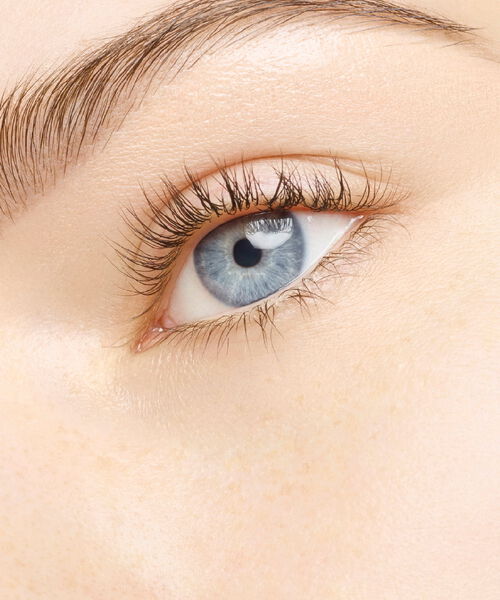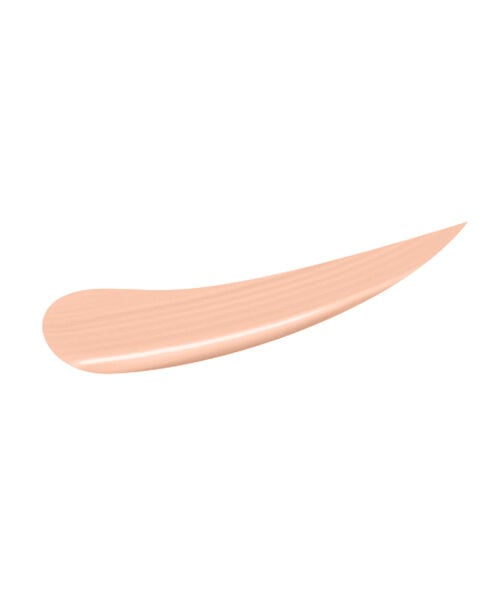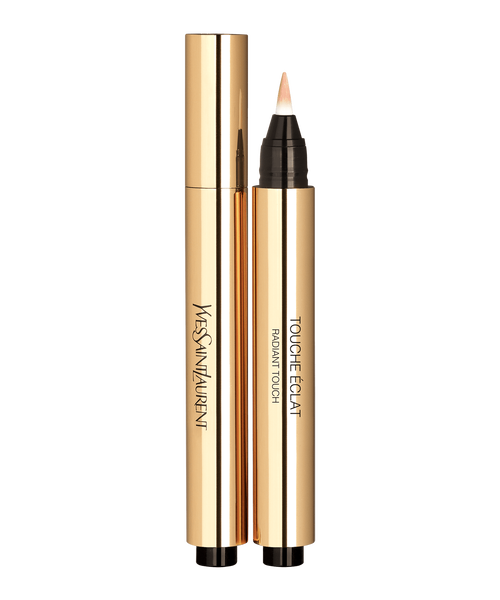 Touche Éclat Le Stylo
8 hours of beauty sleep in a click.
YOUR LUXURIOUS OFFER
Enjoy 1 Luxurious large YSL Beauty Vanity, 2 travel size fragrances & 2 mini makeup items with every purchase over 1000 AED
YOUR EXCLUSIVE OFFER
Receive a YSL make up bag and 2 travel size products with every purchase over 500 AED
Description & Benefits
Touche Eclat conceals dark circles and highlights your best features, adding instant radiance to your face.

The must-have pen of makeup artists, Touche Eclat is the one beauty essential that no woman should ever be without.

Now available in 8 radiant shades to suit all skin tones.
How To Apply
Apply on bare skin or over makeup with just one click and blend with fingertips, brush, or sponge.

1. Blend Touche Eclat under your eyes to cover dark circles & look like you've had a good night's sleep. Blend along the brow bones to highlight

2. Blend Touche Eclat across the eyelid to even out skin tone. This will also act as a perfect primer to fix eye shadow in place.

3. Sweep a light shadeHexaCode of Touche Eclat along the top of the cheek bones to highlight. Use a darker shadeHexaCode below the cheek bones to contour and add definition to your face

4. Add a dab of Touche Eclat in the Cupid's bow of your lips for a plumping effect.