Couture Colour Clutch Palette - Limited Edition
Eyeshadow - Holiday - Couture Colour Clutch - Collector - Limited Edition - Palette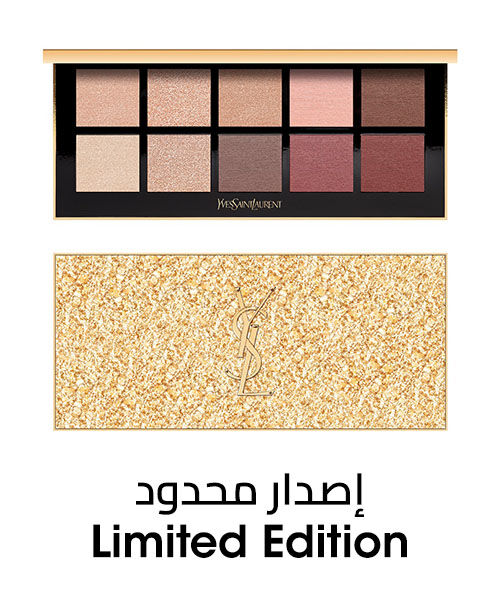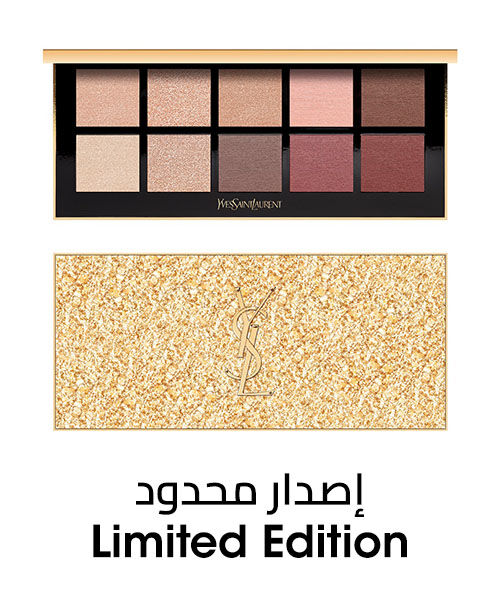 Couture Colour Clutch Palette - Limited Edition
Eyeshadow - Holiday - Couture Colour Clutch - Collector - Limited Edition - Palette
Description & Benefits
GIFT GOLD. GIFT BOLD.
Be ready for the boldest time of the year. YSL Beauté is offering you a unique experience full of gold. In 2021, just dare to dazzle and turn your goldest wishes into reality.

Encapsulating satin, matte, metallic or glittery eyeshadows saturated with pigments, COUTURE COLOUR CLUTCH PALETTE Holiday 2021 limited edition dressed in a golden glittery pattern is the it-palette for audaciaus and buildable eye looks.