Couture Brow Mascara
Brow Shaper Mascara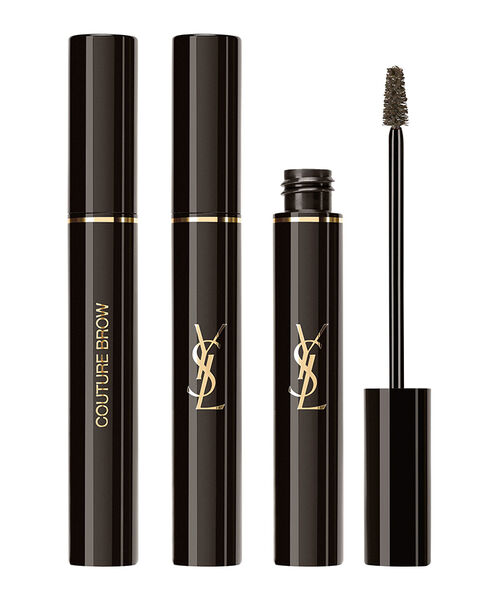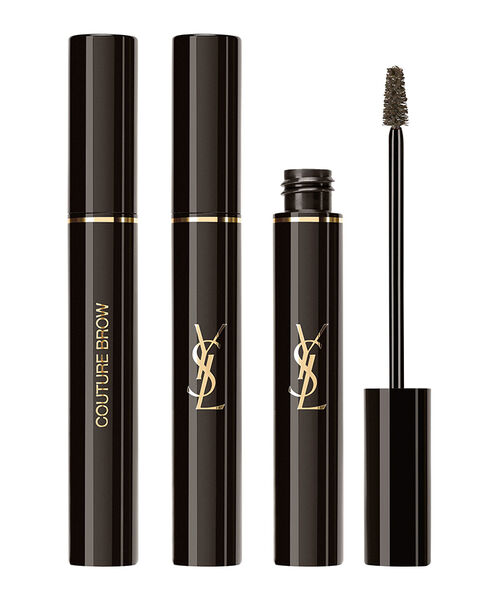 Couture Brow Mascara
Brow Shaper Mascara
Description & Benefits
Your signature, the frame to your face.

COUTURE BROW allows you to fix, structure and intensify your eye brows to be as natural or as dramatic as you wish with long-lasting results.
Results / Finish / Effect
Its buildable formula is made of opacifying agents adapted to your brow hair colour to offer optimal comfort, long-lasting results and a variation in the intensity of your desired look.
Keywords
brow mascara - fixing gel - structure - intensify
How To Apply
1. Start from the inner corner of the brow, brush towards the outer corner to create a soft, even base.

2. Apply the brush upward to add movement & create a dynamic shape.

3. Customize the result by using the tip of the brush to accentuate the brow arch to give character.