Engravable
Volupté Tint-In-Balm
Colour & care conspire. The double hybrid revolution.
For playful balm addicts on the move, VOLUPTÉ TINT-IN-BALM is the addictive no-brainer for instant colour glow and lasting lip care.
A kiss of tint that cares.
#MY LIPS BUT BETTER
50% OFF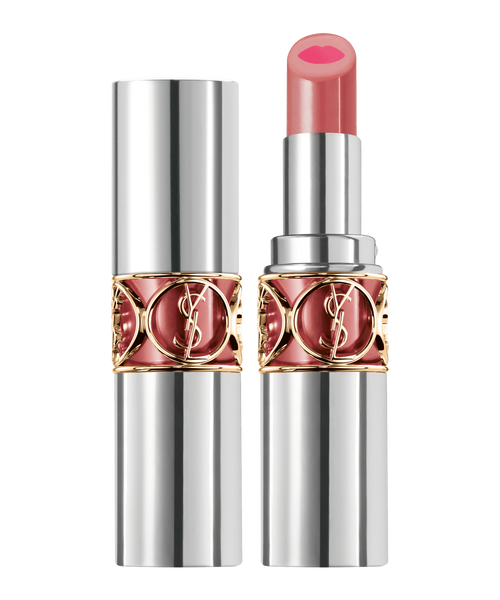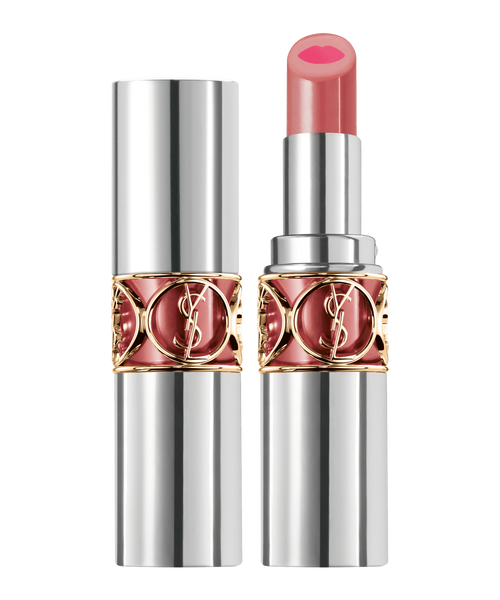 Engravable
Volupté Tint-In-Balm
Colour & care conspire. The double hybrid revolution.
For playful balm addicts on the move, VOLUPTÉ TINT-IN-BALM is the addictive no-brainer for instant colour glow and lasting lip care.
A kiss of tint that cares.
#MY LIPS BUT BETTER
Description & Benefits
Two formulas; double the benefits. New VOLUPTÉ TINT-IN-BALM gives instant colour glow and a lasting kiss of tint that cares!

The unique melting 2-in-1 formula, fuses the nourishing care of a balm with instantly radiant colour.

Be flirtier, sexier, hotter: they are definitely not innocent! And it's quick as a flash! So skip the mirror - just grab & go anywhere.

Volupté Tint-in-Balm leaves a kiss of tint with a just-bitten glow. Upgrade your balm and get easy glowing colour that cares.

My lips but better!
Benefits
THE DOUBLE HYBRID REVOLUTION

Thanks to a unique double core, VOLUPTE TINT-IN-BALM comes with twice the benefits and delivers a completely unique lip finish.

Instantlty, pigments in the outer shell deliver glowing sheer colour with a vivid yet transparent coulour pay-off.

During the day, it leaves a lasting kiss of tint with just-bitten glow. Day after day, the nourishing antioxydant formula promises melting balm care with each swipe.
Skin Type
Normal Dehydrated
Coverage
Light / Natural
Format
Stick
Lip Effect
Shiny / Glossy Natural
How To Apply
A new gesture for balm addicts, the tint and care double formula delivers glowing sheer colour in the most vivid of shadeHexaCodes.

Apply straight to the lips for a grab & go colour and tint which nourishes your lips.

The more you apply and reapply, the lasting tint effect intensifies on your lips for a just-bitten glow.