YSL X Zoë Kravitz Rouge Pur Couture Lipstick
YSL x Zoë Kravitz shades, her design, her lipstick.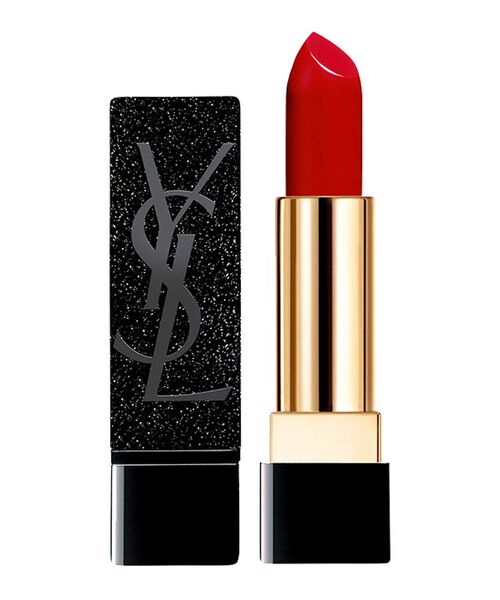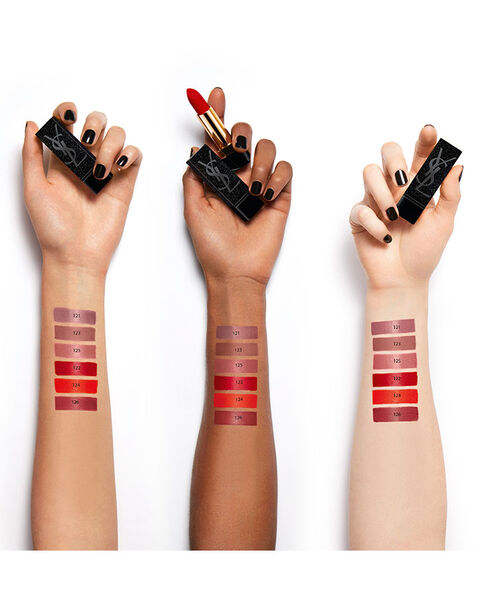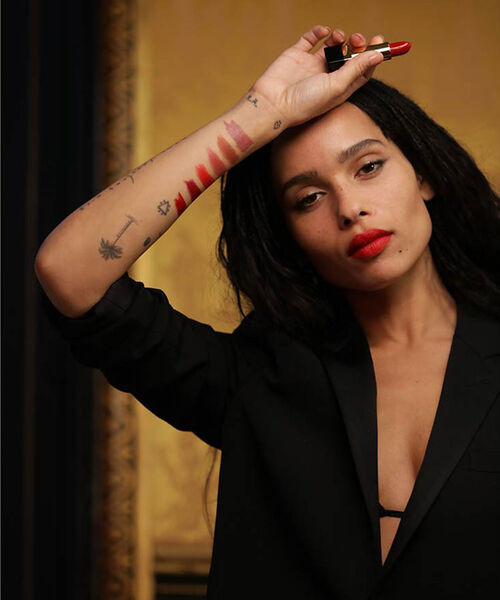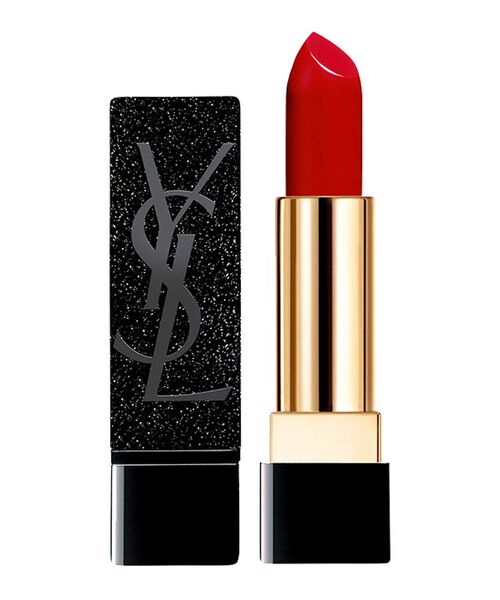 YSL X Zoë Kravitz Rouge Pur Couture Lipstick
YSL x Zoë Kravitz shades, her design, her lipstick.
YOUR LUXURIOUS OFFER
Enjoy 1 Luxurious large YSL Beauty Vanity, 2 travel size fragrances & 2 mini makeup items with every purchase over 1000 AED
YOUR EXCLUSIVE OFFER
Receive a YSL make up bag and 2 travel size products with every purchase over 500 AED
Description & Benefits
Edgy meets cool for the hottest couture collaboration ever. ZOË KRAVITZ revisits Rouge Pur Couture. Designing six exclusive new shades in an utterly beautiful pack.

"I've been working with YSL Beautey for a while now, and I really wanted to get more involved, more creative. This collection is for anyone who wants to be playful; anyone who wants to express themselves. A collection to amplify who you are." - ZOË KRAVITZ

Bold. Bright. Stylish. Want it. Wear it.

"Rouge Pur Couture is one of my favorite products. The texture is so beautiful. It doesn't get too dry; it's not too shiny. It's kind of perfect." - ZOË KRAVITZ

Bringing her own strong identity to the Rouge Pur Couture, each YSL X ZOË KRAVITZ lipstick is now even more perfect. The collection comes in six shades: three reds and three nudes, with three finishes: satiny radiance, radiant matte and shimmer satin. With each shade named after the loved ones in Zoë's life, the colors are both storied and versatile.

THE NUDES

"Nudes are great for daytime, but also if you want to do a very dramatic eye for night-time to keep it kind of simple." - ZOË KRAVITZ

ARLENE'S NUDE No 121 – a satiny radiance, a beautiful rosewood nude named after Zoë's grandmother. "She was just such a beautiful woman. And she always wore very simple to no makeup, so this feels appropriate for her."

MARIS' NUDE No 123 – a radiant matte finish, a warm brown shade so named after Zoë's godmother. "She's just one of the most fabulous women I know."

HONEY'S NUDE No 125 – a shimmery satin finish, a pretty rose nude, and a reminder of the nickname "Honey Brown" which is what Zoë called her godmother Cree Summer.

THE REDS

"Reds are always sexy. Reds can kind of class everything up. Reds are great for night-time. You can almost have no other makeup on, but a red." - ZOË KRAVITZ

WOLF'S RED No 122 – a universal intense bold red with a satiny radiance, named after Zoë's brother. "Red is his favourite colour!"

SCOUT'S RED No 124 – a bright red with orange undertones, with a radiant matte finish, "Scout is my dog. She doesn't need lipstick. But we all wanna be as fabulous as Scout!"

LALE'S RED No 126 – a strong dark red, with a shimmer satin finish. "Lale is my nickname for my mom."

"The black logo on the black packaging came from one of my favorite Saint Laurent bags, called the Nicky Bag. And the sparkle was inspired by the Black Opium packaging." - ZOË KRAVITZ

Inspired by her own black Saint Laurent bag, Zoë has created a Rouge Pur Couture lipstick case fully decked out in glossy black lacquer. Embellished in silvery eye-catching glitter, the lipstick's signature Cassandre gets its very own distinctive Zoë twist – dressed up in contrasting, imposing black matte.
Benefits
Pure and intense colors, lasting comfort.

A satiny or matte finish with powerful colors in one lipstick. Thanks to its micro-pigments and active ingredients, Rouge Pur Couture delivers a creamy and nourishing texture on your lips for intense and audacious colors.
Texture
Creamy, nourishing texture.
Finish
Satin, Shimmer Satin, Matte.
Coverage
Medium coverage.
Keywords
Zoë Kravitz collection - Zoë Kravitz lipstick - nude lipstick - red lisptick - matte lipstick - satin lipstick - high color payoff - limited edition - exclusivity
How To Apply
Three application tips for three couture results:

- For a precise and sophisticated finish: apply the lipstick with a brush.

- For a discrete and refined finish: pick up some color with your fingertips and dab the texture onto your lips.

- For an intense and stylish finish: apply the color directly with the bullet.