How to get a non-transferable complexion?
Episode 1
IMAN'S FAVORITES FROM EPISODE 1
All Hours Primer
End your nights just like you started with All Hours Primer. An instant perfecting layer for a long-lasting matte, shine-free complexion.
Shop Now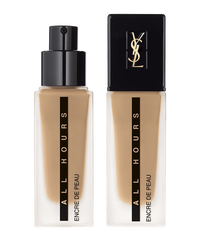 All Hours Foundation
The 1st night & day wear foundation: own the night and the day with a flawless matte complexion which stays put.
Shop Now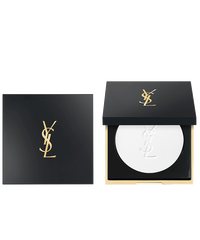 Engravable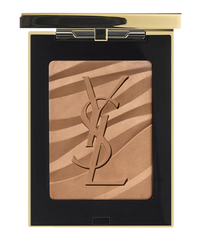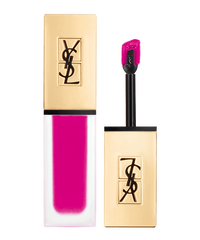 Tatouage Couture
Lip stain, a highly pigmented matte color that becomes one with the lips by Yves Saint Laurent.
Shop Now
ONLINE EXCLUSIVE
COMPLIMENTARY SHIPPING
On all order for a limited time
COMPLIMENTARY SAMPLES
With every order
YOUR LUXURIOUS OFFER
Enjoy 1 Luxurious large YSL Beauty Vanity, 2 travel size fragrances & 2 mini makeup items with every purchase over 1000 AED
YOUR EXCLUSIVE OFFER
Receive a YSL make up bag and 2 travel size products with every purchase over 500 AED
Register Now
Register today to stay tuned with our upcoming makeup looks