Engravable
Grain De Poudre Le Vestiaire Des Parfums
A blend of black peppercorn, coriander, violet, sage, and musk.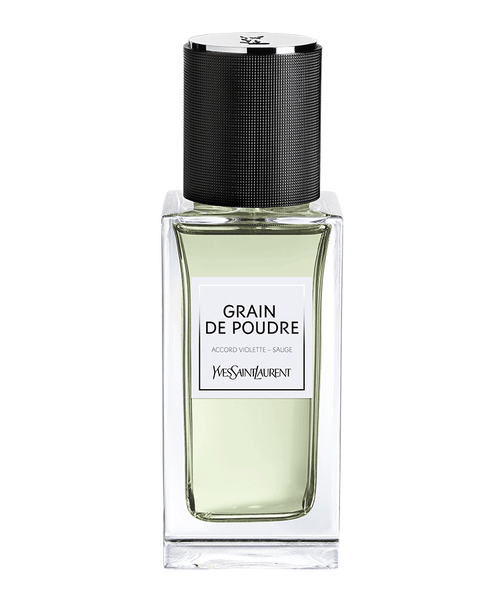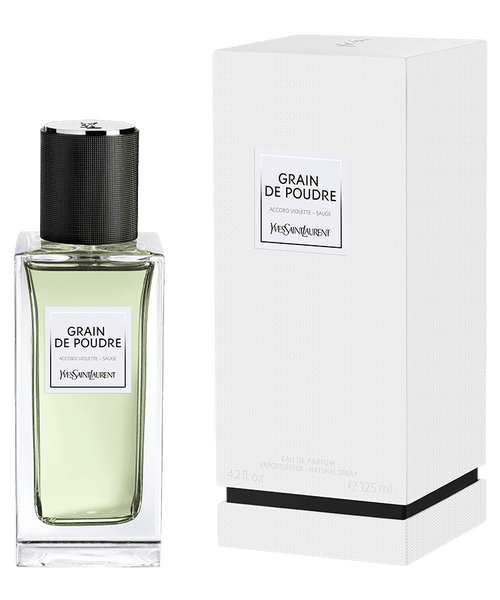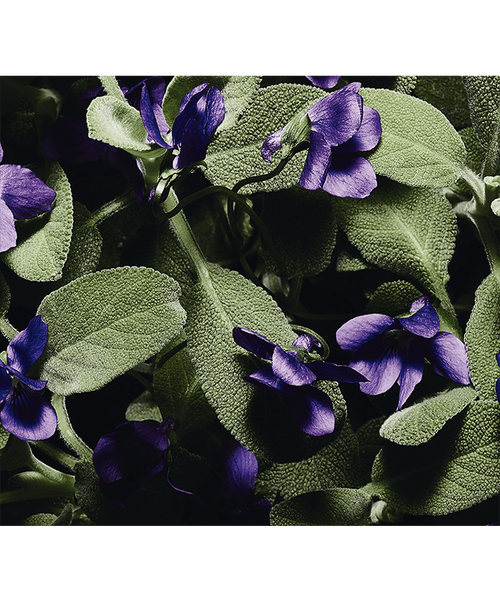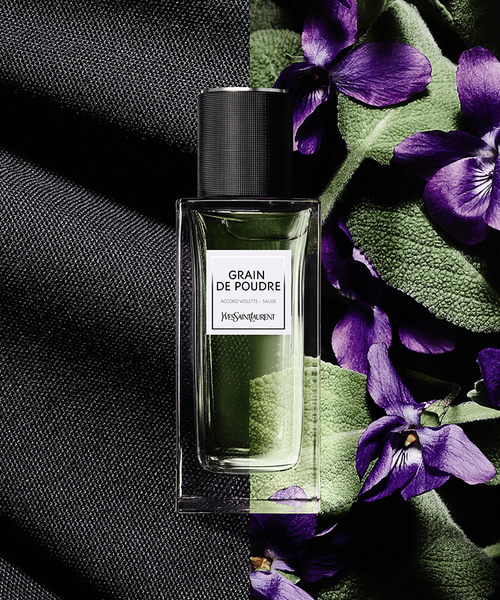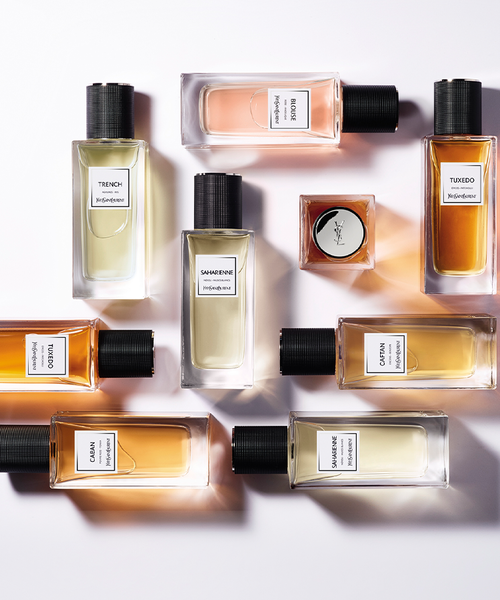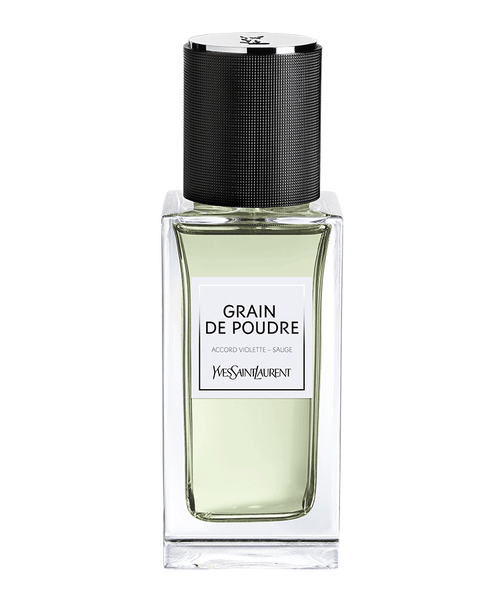 Engravable
Grain De Poudre Le Vestiaire Des Parfums
A blend of black peppercorn, coriander, violet, sage, and musk.
Personalize this product with a message. Engraved items are non-refundable unless there's a product defect.
YOUR LUXURIOUS OFFER
Enjoy 1 Luxurious large YSL Beauty Vanity, 2 travel size fragrances & 2 mini makeup items with every purchase over 1000 AED
YOUR EXCLUSIVE OFFER
Receive a YSL make up bag and 2 travel size products with every purchase over 500 AED
Description & Benefits
A NEW ICON IS JOINING LE VESTIAIRE DES PARFUMS.

Grain de Poudre. In the mid 1960s, Yves Saint Laurent borrowed this finely grained fabric from men's suits and made it the symbol of a more feminine look. A subtle weapon of seduction that is similarly electric.

To translate the unique grain de poudre texture into a fragrance, YSL Beauté chose the most delicate of flowers: the violet. Its powdery sweetness, familiar and reassuring, evokes a graceful elegance that stands the test of time.

But the perfect cut of Grain de Poudre soon releases the unexpected freshness of sage, its virile energy adding exciting bite to the violet. The spiced charms of coriander and black pepper add a new depth to this olfactory dialogue and its contrasts.
Keywords
exclusive collection, fragrance, high fragrance, perfume, exclusive, tuxedo, trench, saharienne, caban, caftan, blouse, grain de poudre, YSL, Yves Saint Laurent, Saint Laurent Parfum, Saint Laurent Beauté
Perfumery Notes
SCENT FAMILY
Oriental Spicy Leather

TOP NOTES
BERGARMOT ESSENCE, BLACK PEPPERCORN, CORIANDER SEEDS ESSENCE

HEART NOTES
CLARY SAGE ESSENCE, VIOLET LEAVES ABSOLUTE, OSMANTHUS ABSOLUTE

BASE NOTES
SUEDE ACCORD, MUSK, LABDANUM RESINOID