MON PARIS EDP & HAIR MIST EXCLUSIVE BUNDLE
mon-paris-edp-hair-mist-exclusive-bundle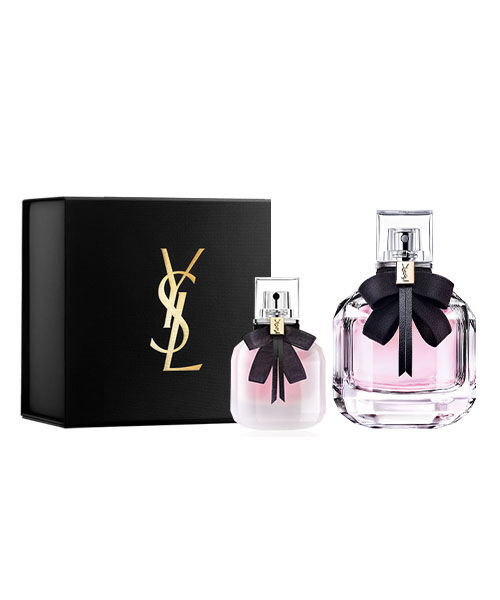 MON PARIS EDP & HAIR MIST EXCLUSIVE BUNDLE
The iconic couture bottle is given a fresh, frosted finish with a black lorganza lavaliere highlighting the aerialtouch of the mist.
A feminine fragrance, inspired by Paris, the city of love.
Description & Benefits
Don't miss on this exclusive bundle of our TOP picks that comes in a premium packaging made specially for you! We looked into into what YOU, our valued customers have been asking for over the past year and created this exclusive premium packed bundle in a Luxurious Black YSL box for a full luxury experience and perfect for gifting yourself or your loved ones!