OURIKA COMMUNITY GARDENS
GROWING TODAY FOR A BETTER TOMORROW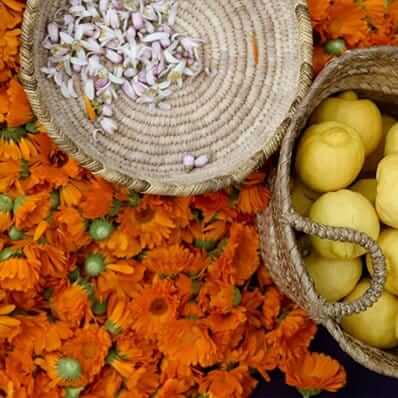 INNOVATIVE RESEARCH
The Ourika Community Gardens have become a source of inspiration for the creation of makeup, skincare & fragrances. By creating and supporting gardens for growing ingredients, with a space entirely dedicated to botanical research, YSL Beauty has adopted an innovative and socially responsible approach.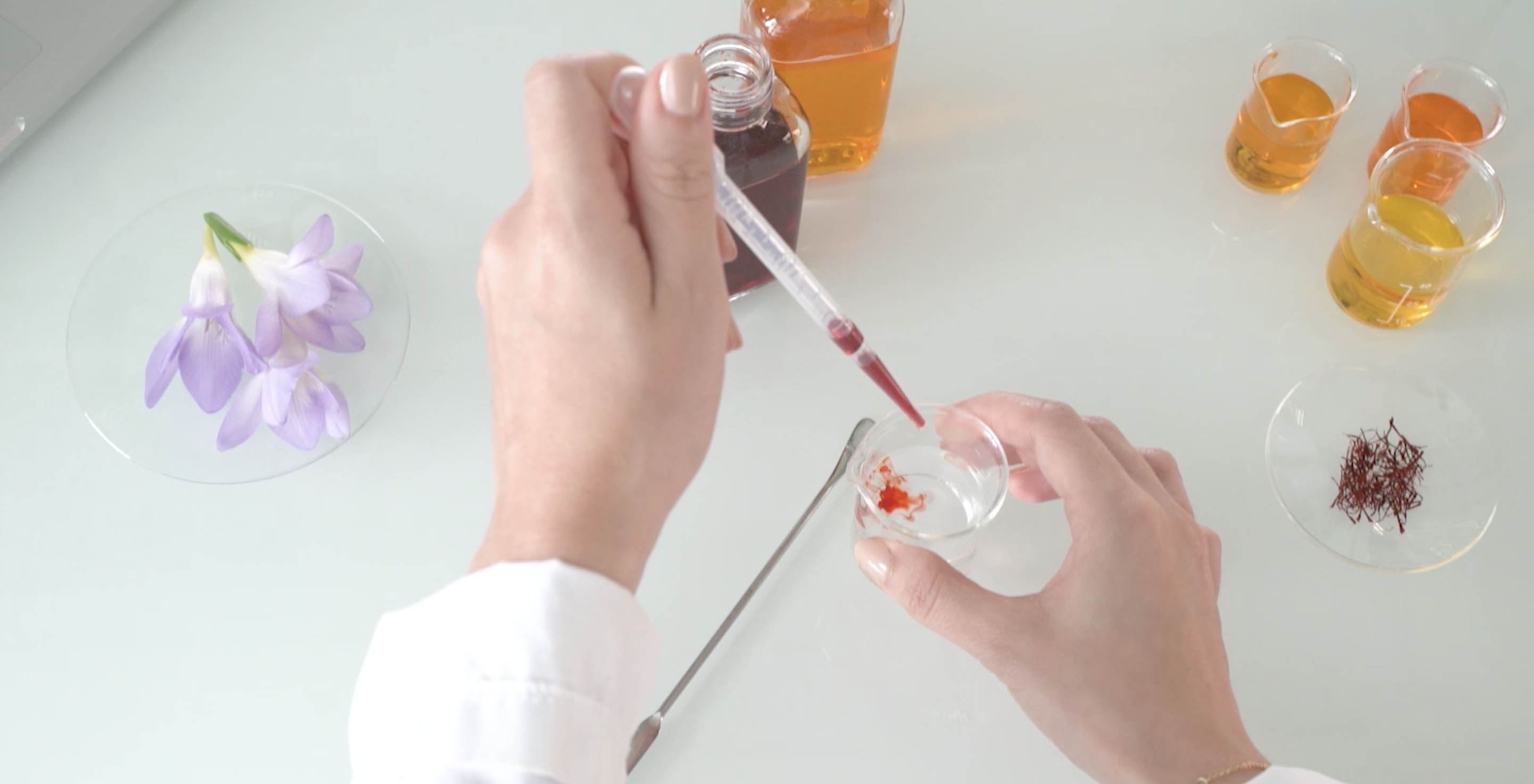 It is here that the brand's scientists identify the main ingredient benefits to create products with more effective properties while applying more sustainable research methods. In these gardens, irises, sage mint, prickly pears, marigold, walnut trees, verbena all thrive alongside precious saffron.
The unique microclimate, shielded by mountains, desertic summers, cold winters provides optimal growing conditions for vegetation. This long-term project, directly inspired by permaculture, brings together all the advantages of a virtuous and quality production: plants which grow as the seasons unfold, in a pollution-free soil, according to organic farming criteria.

From these ideal conditions, plants are prepared to make the best ingredients. Above all, it's the quality of the raw materials that make quality products.
GO DEEPER WITH OUR STORIES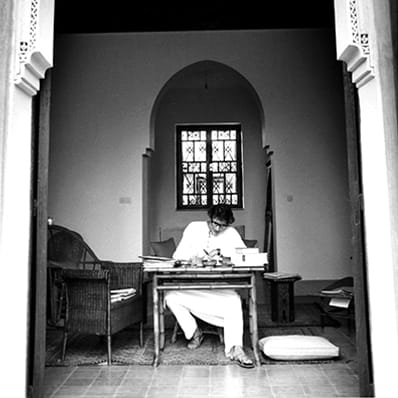 Morocco: a vibrant heritage
In Morocco, the country where Mr Saint Laurent rediscovers his creativity, YSL Beauty invites you to discover the Ourika Community Gardens.
Read More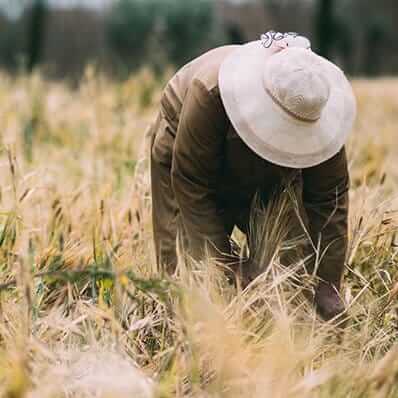 Impact positively local communities
Explore our social impact toward women's autonomy, as we promote their unique skills and financial independence through their local ancestral know-how.
Read More