INSIDE OUR PRODUCTS
OUR CARE FOR EACH INGREDIENT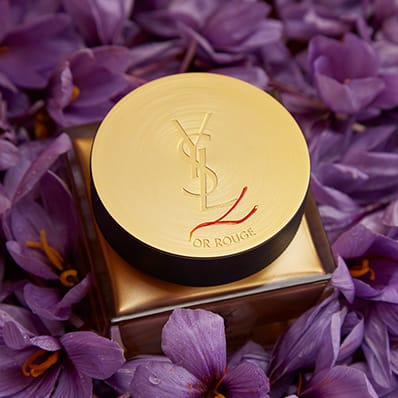 WHAT'S INSIDE OUR COSMETIC PRODUCTS?
The ingredients we use, which are duly authorized by the strictest regulations in place, meet the very highest standards of quality and performance. They always have an essential function or purpose in our products.


Whether of natural origin or synthetic, the ingredients that compose our products can for example contribute to their effectiveness, conservation, texture, color or smell.
GO DEEPER WITH OUR STORIES