OUR ENVIRONMENTAL ENGAGEMENTS
A FULL SUSTAINABLE CUSTOMER EXPERIENCE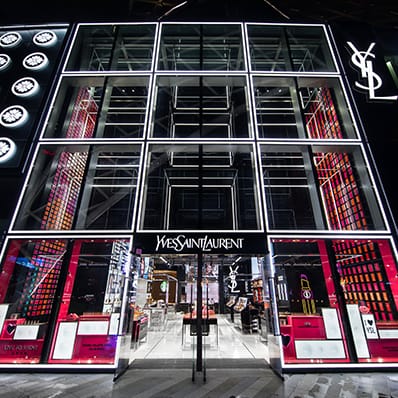 Sustainability is at the heart of all our developments, while meeting performance and quality requirements.
STORE DESIGN
Our store design reflects our environmental commitment. We favor using locally sourced recycled and recyclable materials in our boutiques & point of sales. In addition for all non-permanent elements, we will focus on their end-of life being recyclable or reusable.
SETS AND GIFTS
We are reducing packaging size for all our sets & wrapping material. We commit to reduce our carbon footprint by developing reusable or recyclable packaging, and by suppressing or replacing virgin plastic materials with more sustainable alternatives for our promotional sets and gifts, such as recycled polybags or cellulose vacforms.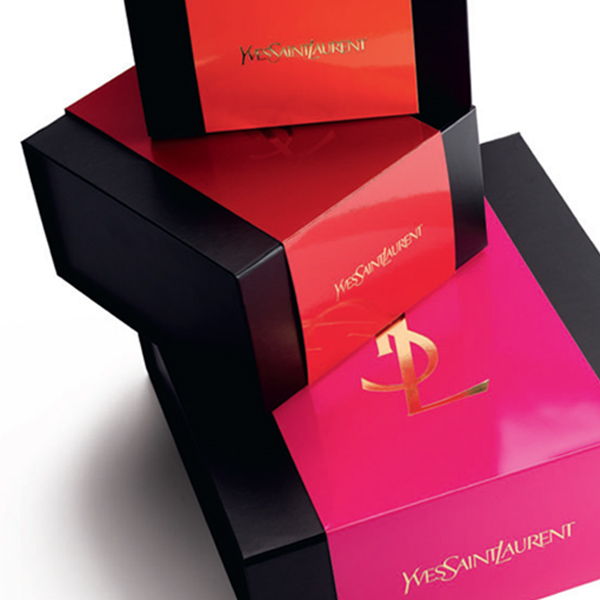 All paper and cardboard we use is 100% Forest Stewardship Council (FSC) certified, meaning it comes from sustainably managed forests.
BEAUTY ADVISORS
The uniforms of our field team are eco-friendly and 100% certified bio GOTS.
GO DEEPER WITH OUR STORIES