OUR ENVIRONMENTAL ENGAGEMENTS
FROM MANUFACTURING TO TRANSPORT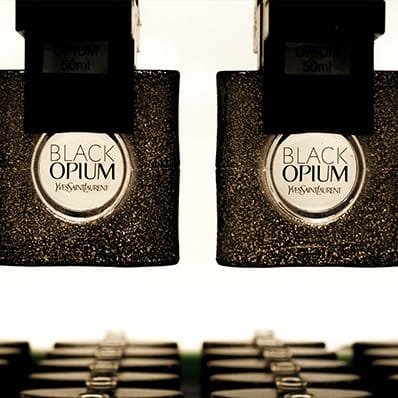 We aim to reduce our environmental footprint as we make our use of energy more efficient. We are committed to reduce the environmental footprint of our plants and distribution centers.
At YSL Beauty, improving the energy efficiency and increasing the use of renewable energy, reducing greenhouse gas emissions in absolute terms, water consumption and waste generation per finished product is part of our sustainability commitment.
Our factories use from 54% to 100% renewable energy and 100% of waste generated by our manufacturing facilities are reused, recycled or energy-recovered. We are improving our products environnemental profile to reduce their footprint during transportation. We prioritize maritime transport over road and air transport.
GO DEEPER WITH OUR STORIES